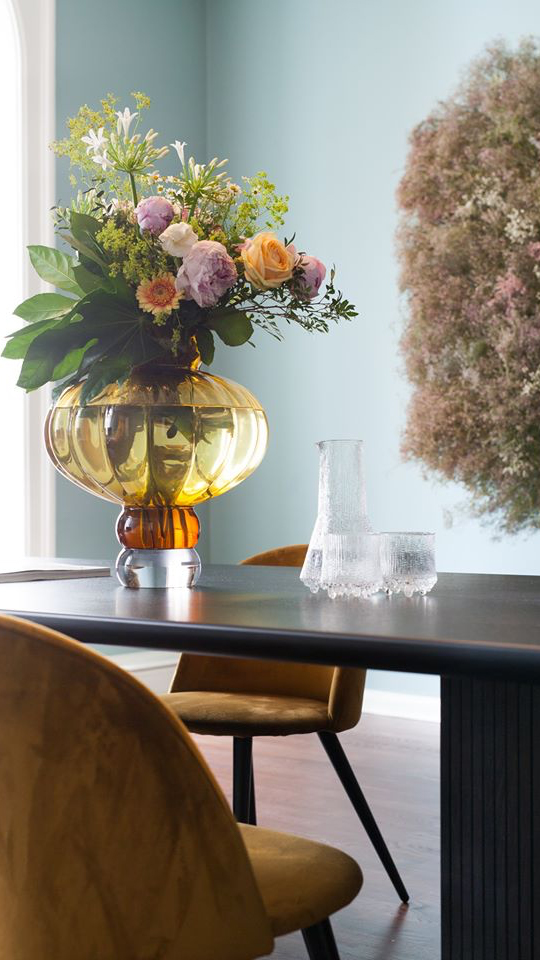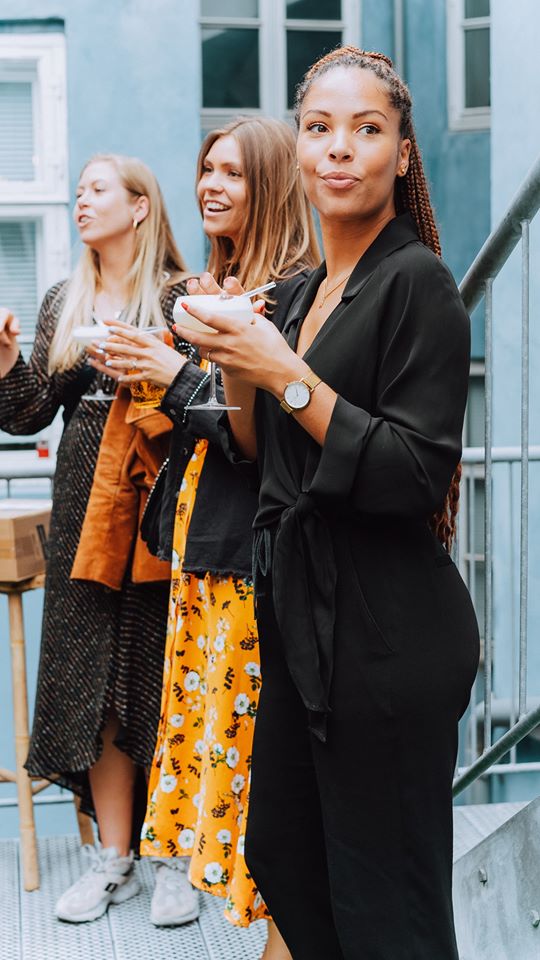 How we Work
We are working with both retainers and ad-hoc campaigns.
Retainers
Campaigns
Workshops
Attention to Detail
Attention to detail is essential in order to become an expert at what you are doing: That's why we have build a team based on creativity, data and management.
We represent a closely selected group of influencers where we work on developing their personal brand and efficiency on a daily basis.
We also scout and select the right influencers for numerous brands based on overall appearance, perception and past data and sales results.
Working with influencers from different corners of the industry for almost a decade has
build a large experience and knowledge within our company.
Ready to get started. Let's work together