We're Social Works
Social Works are influencer marketing experts. Our campaigns are designed to reach highly defined target groups.
We are a strategic and creative agency based in Copenhagen, Denmark. We believe that digital excellence is an inevitable force in today's competition. No matter which field you are in.
We help our clients grow their digital footprints and leave a mark on different touch points: Whether you are in it for the branding or the conversion-led campaigns. Our clients include Audi, Dior, Augustinus Bader, Paco Rabanne, Garnier and more.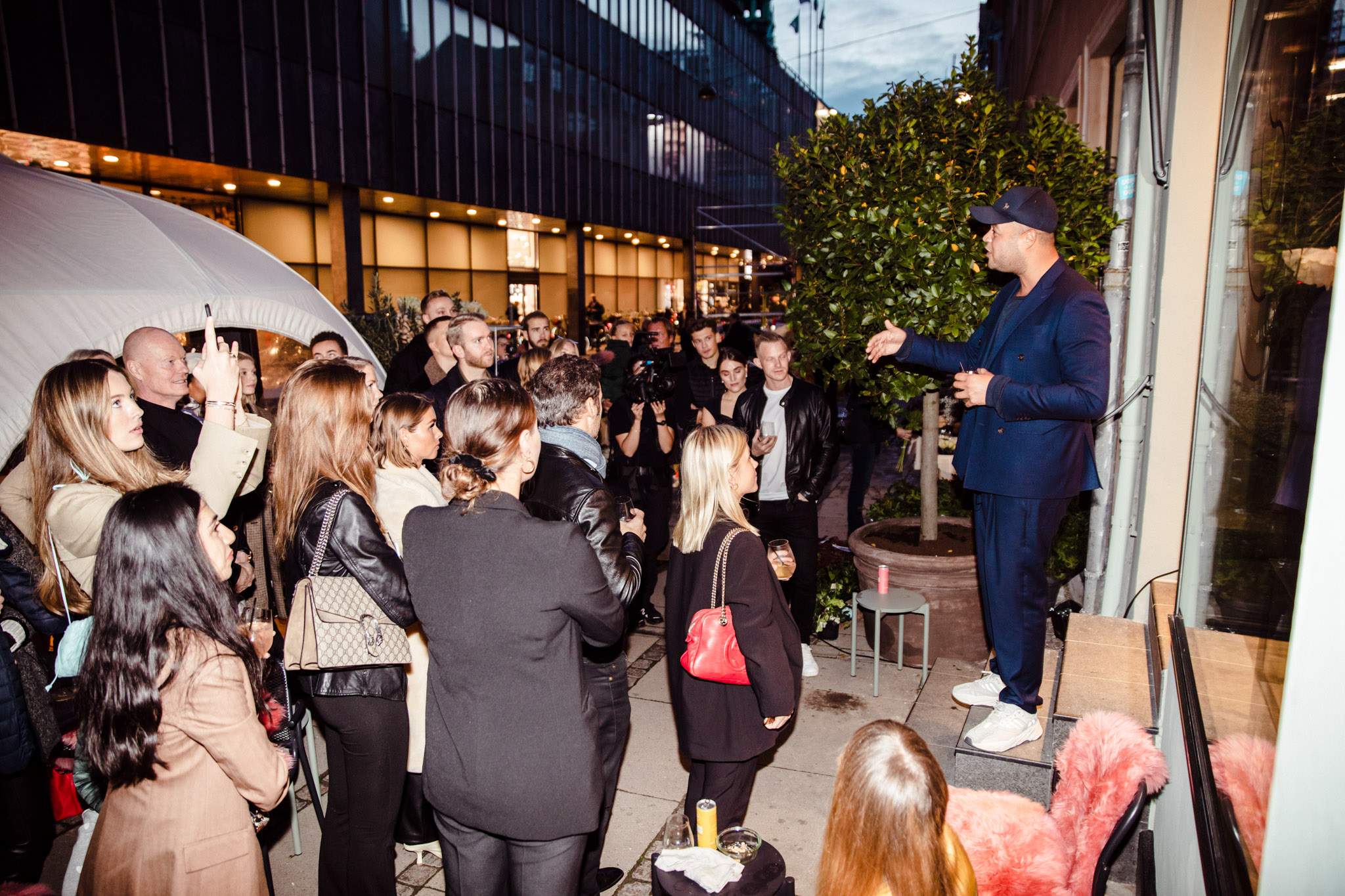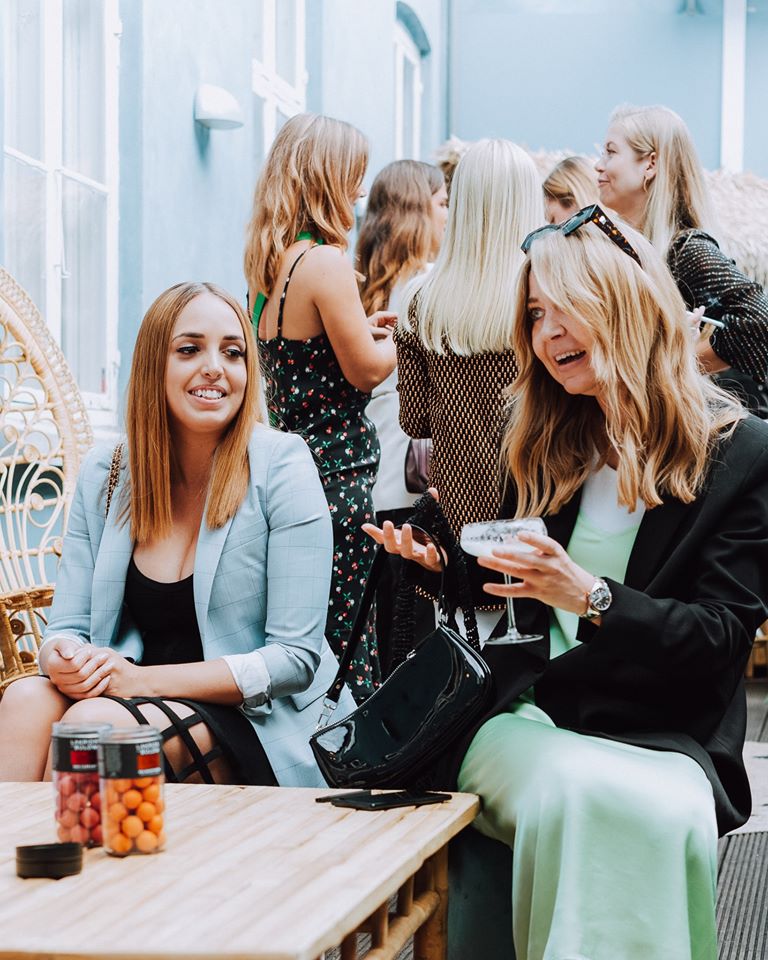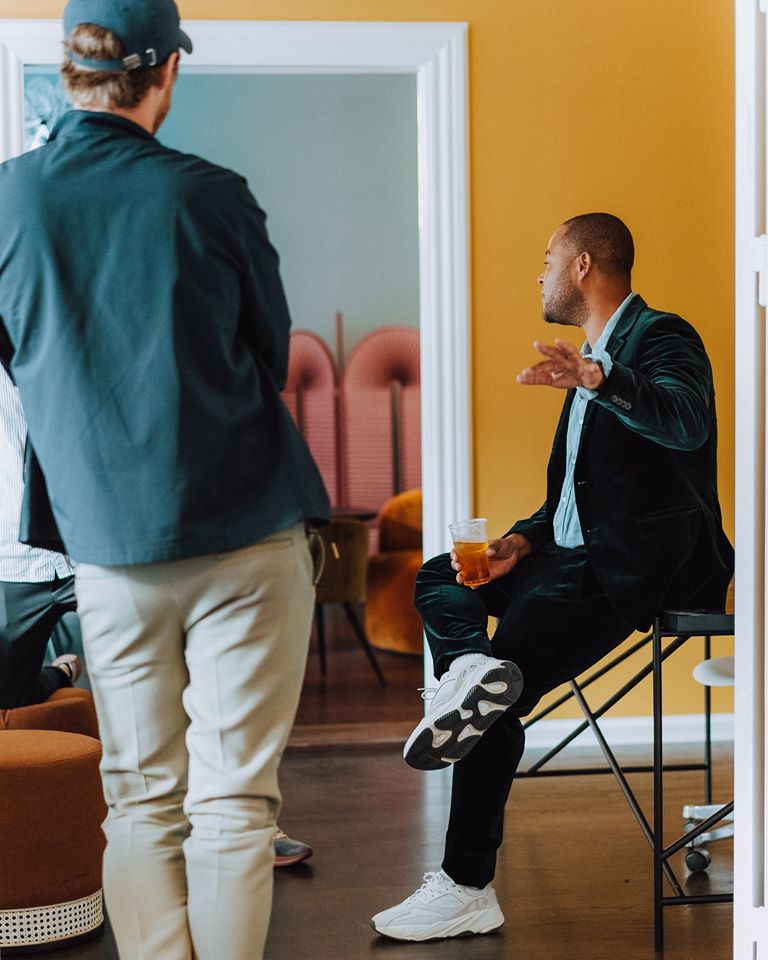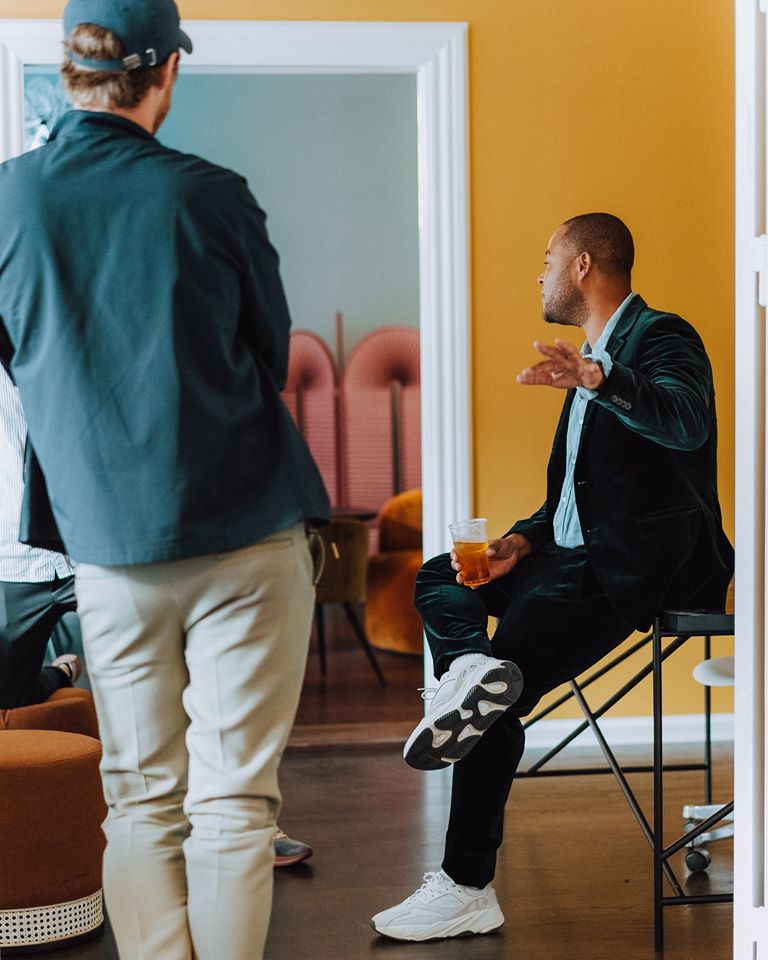 Meet the Team
We are a team based on many different individuals, age groups and backgrounds.
"The creative adult is the child that never grew up."
This is a key element we are looking for when recruiting our team members: Do they have the answer with in them?
We love to have fun and love to love what we are doing. We strongly believe that you have to love what you are doing - to truly excel at it.
Influencer Marketing is a people's business. So please, meet the team: